Chioma Agbahiwe
Business Strategist & Speaker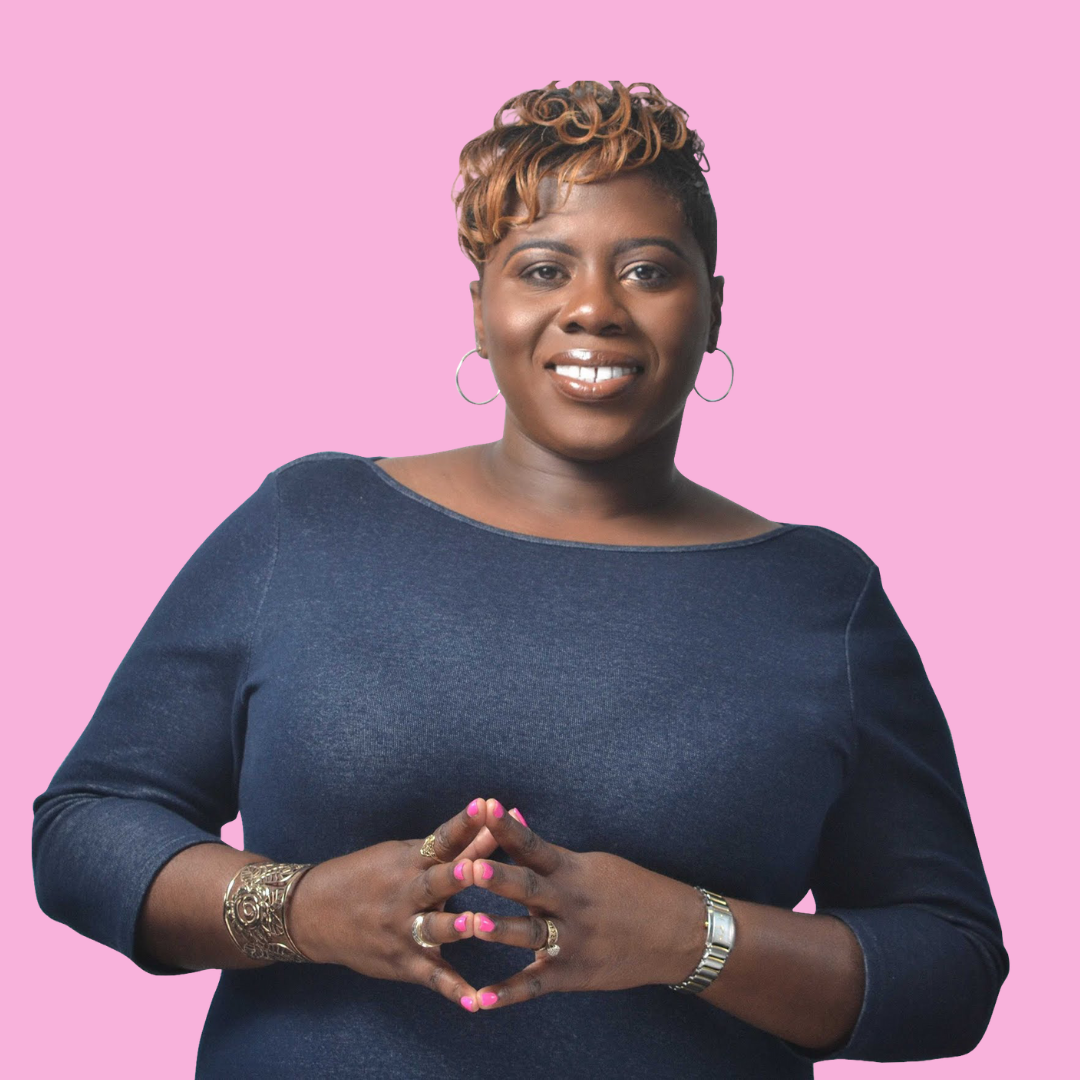 ---
Leading to Transform.
My mission is to provide aspiring entrepreneurs with actionable strategy and advice to start and build their own hugely profitable and purposeful business.
My signature program, Expertise that Pays™ is transformative for entrepreneurs wanting to build and grow their businesses.
Learn More
Speaker
Audiences are inspired and transformed by the messages I present. Request me to speak to your audience on the topics of effective leadership and small business.
---
Complete Form
MEET CHIOMA
---
Chioma began her career in corporate and later entered non profit management leadership helping to streamline operations and scale organizational growth, which she now does for small businesses, entrepreneurs and non profit organizations. Throughout the years, Chioma has recognized a common thread through each company and organization she has worked with – they have the passion for the mission, but lack the forward-thinking strategy needed to create amazing results. Leveraging her experience in management and leadership, Chioma provides innovative operational solutions for business owners looking to connect with customers.
Hello@Chioma.me
323.596.7238
---
---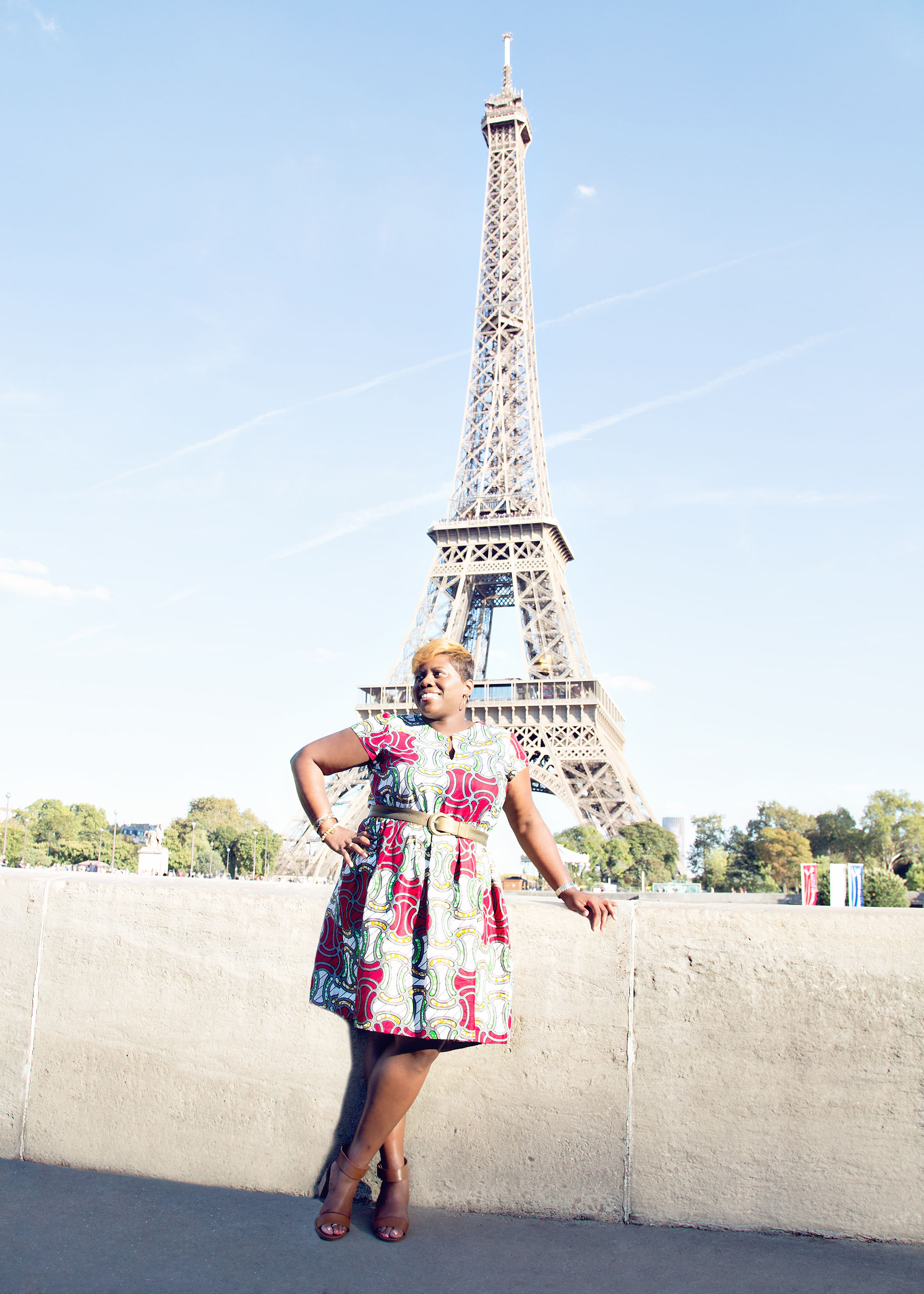 ---
Create a Plan
---
Do the Work
---
Prosper